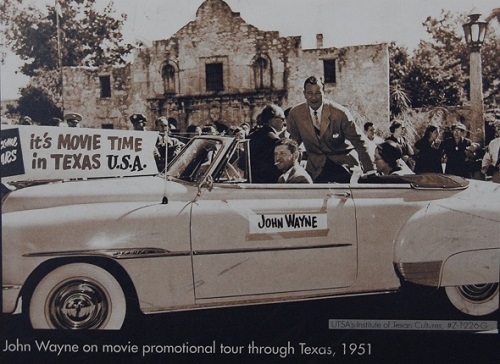 San Antonio is about to go through some big changes, and if we want to see the right changes in our city, the kind of changes that provide opportunity, growth and independence, we have to apply pressure on the people who hold public office, and if they do not listen, well then, we have to remove them from office, by using the power of our right to vote.
My name is Carlos De La Cruz and through this blog I intend to make my case for the changes I would like to see take place in San Antonio for the betterment of all of its Citizens.
I ask you to read my posts and if you agree with my vision, please SUBSCRIBE to my Newsletter and follow me on Twitter (@RCBTexas).
Thank You and Welcome to RiverCityBlogger!